Fire Damage Restoration
When a fire breaks out, the priority is to extinguish the flames and limit the damage it causes. However, while fire may be put out quickly, there are other elements that may not be so easy to deal with. Smoke and soot can pervade a building, leaving long-lasting effects on the structure that make it unsafe to live in or enter.
Fire and smoke damage restoration is salvaging property from the consequences of a fire by attempting to return the damaged property to its original state. Fire and smoke damage restoration can be performed on the contents of a home or commercial building and on the structure itself. Many times, smoke or fire damage may leave the building uninhabitable. This is when fire damage restoration is critical to return life and work back to normal.
When fire strikes, it's not just the structure that suffers – it's the contents, too. Fire-damaged possessions need to be replaced and often fast. This is when you need a restoration company like Restoration Rosie®.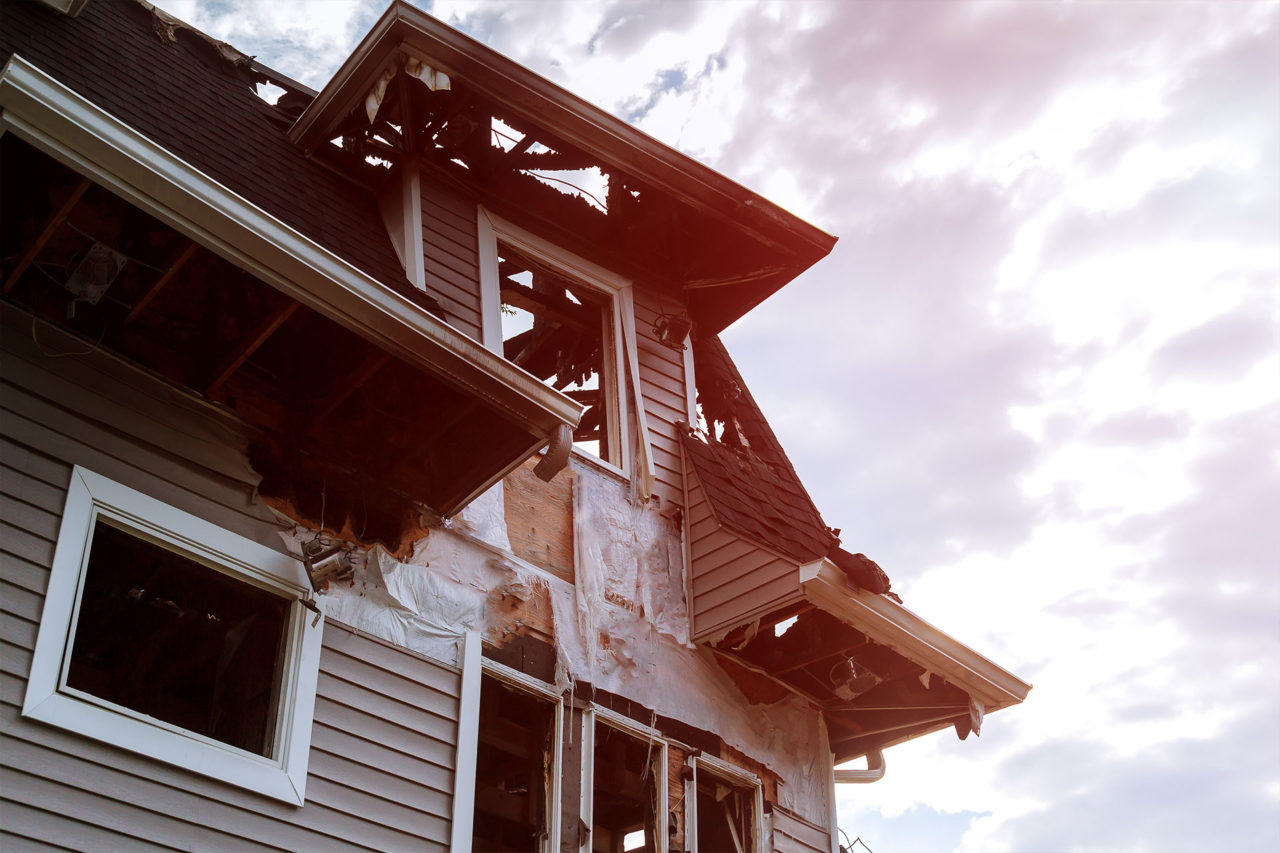 Response Time Can Be Critical in Fire Damage Restoration
When a fire is contained quickly, a business or family may have minimal requirements to correct and repair the accident. However, fire can quickly damage property and structures where complete remodeling or even rebuilding is required to portions of a structure. Many times areas of a home or business may be impacted more by smoke damage from the fire than the fire itself if extinguished promptly. Especially in multi-story homes.
Fire damage can devastate a family or business, leading to emotional and financial struggles. If a fire has recently damaged your property, you're likely looking for a safe place to stay, wondering how you'll get back on your feet, and struggling to determine how much the damage will cost. If you are searching for a fire restoration company, you should know that Restoration Rosie® offers effective fire restoration services that can help minimize these struggles fast.
Fire and smoke damage restoration services – How will I get my life back to normal?
This is a question that you may want to ask after a fire has taken place in your home or business, leaving you homeless. However, these are situations that can be avoided or minimized with the help of fire damage restoration services.
The damage caused by fire doesn't end when the flames end. With fire damage, families often lose possessions and even the roof overhead, at least for a period of time. This can lead to a need for safe shelter for their families and a place to work for displaced employees with severe damage to offices and facilities. Businesses and homeowners could find themselves in financial complications and unable to continue day-to-day operations. Prompt fire damage restoration holds the key to limiting the emotional and financial struggles caused by a fire. When fire strikes, it's not just the structure that suffers – it's the contents, too. Our experts know how to get you back to normal.